CRANES / KALYVIANAKIS
The Kcanes / Kalyvianakis company is headquartered in Heraklion of Crete. Has been active for years in the field of cranes (mobile cranes, overhead cranes etc.). In particular, it deals with the sale of cranes and spare parts as well as with the repair and maintenance.
Cranes
We provide consulting services for companies and types of cranes. Aim to choose the right equipment for the needs of your business.
We have a wide range of crane accessories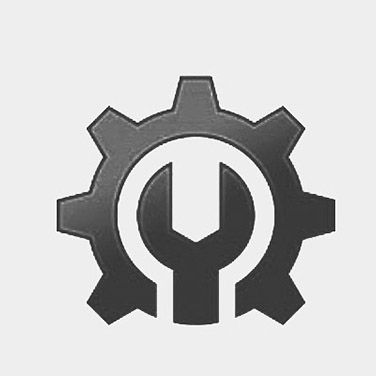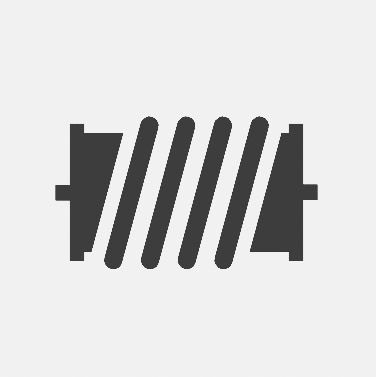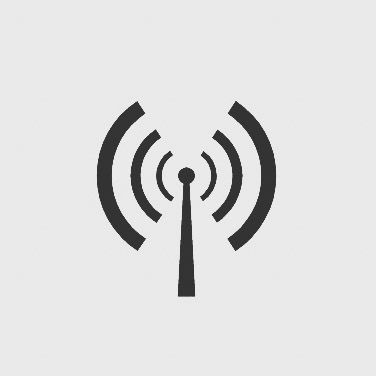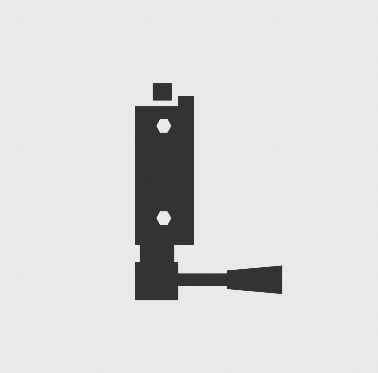 Spare Parts for Cranes
We provide spare parts for all types of cranes (HMF, FASSI, EFFER, HIAB, PALFINGER, COPMA, PM etc.)